Hi friends! I have gotten lots of comments on my wedding dress so I thought I would share the details, and mainly how I SAVED money on my dress and accessories!
*All wedding images credit Cooper and Co Photography
Let's Start with the dress:
I bought my dress at The Sample Shoppe by White Magnolia Bridal here in Atlanta. They had a few selections of non-sample sized gowns that I tried on. I knew regardless that a sample gown would need EXTENSIVE alterations so I went shopping about 11 months before my wedding. I took it home the day I bought it at a deep discount. We started alterations in October and I must say this was cutting it a bit close.
My dress topper: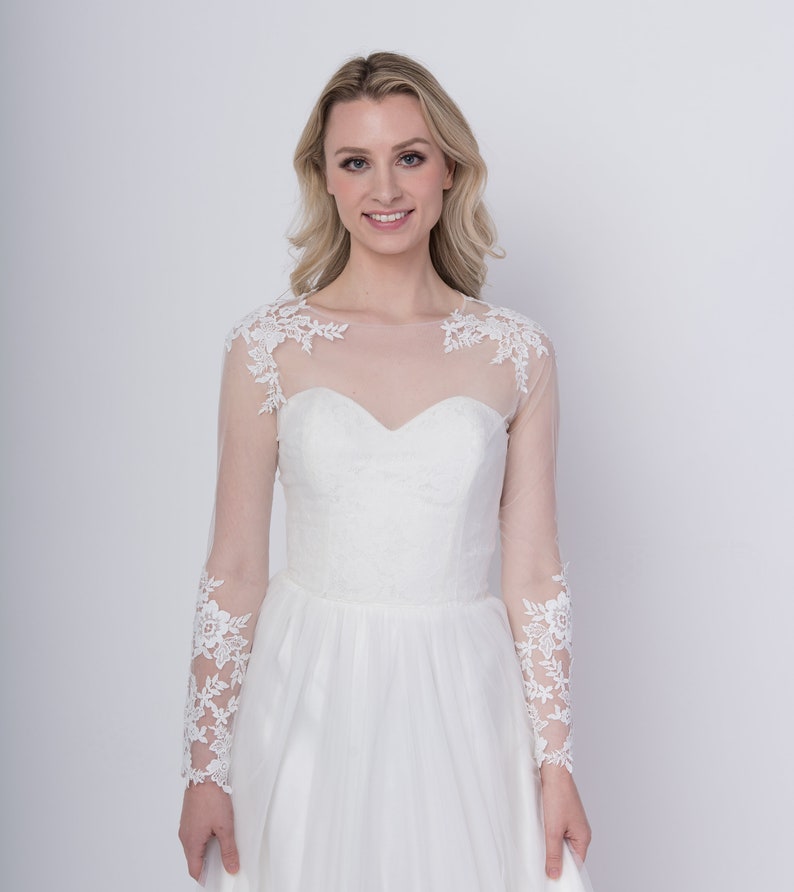 We not only knew we were having a Roman Catholic Wedding but that we were having a winter wedding so I knew I wanted a bit more coverage. I was perusing Etsy when I found this topper from Alex Bridal. It worked out perfectly. I also really wanted buttons on my dress and this had buttons!
My sash:
We wanted the topper to dress transition to be seamless AND one of the dresses I tried on and did not select had a bow so I kind of wanted a bow. My mom and sister made me a sash using ribbon purchased from Joann fabrics and a bow maker they purchased off amazon. My mom attached tiny snaps to the front of the topper and then snapped the sash to the topper and then snapped the bow to the sash. They made sure to stitch the bow together so it didn't come undone AND so no one had to tie a bow together on my wedding day.
My veil
I knew I didn't want to spend TONS of money on a veil and I actually bought probably 10 different ones off of amazon/ebay/etsy to try on. I also bought a used veil from Happily Ever borrowed that was my backup on my wedding day (always be prepared). I settled ON MY WEDDING DAY for this veil from amazon. If you want to spend a lot more money untamed petals sells the same veil for close to $500. I actually originally saw the untamed petals veil on sale from Nordstrom and stumbled upon the amazon dupe.
Reception Hair Comb
I bought this comb when I bought the veil I decided last minute not to wear from Happily Ever Borrowed. Occasionally they sell items showing light wear or slight damage on their website. Definitely check them out!
My Shoes (both pairs)
For the ceremony I wore some Jimmy Choos I purchased at a DEEP discount from The Real Real. I HIGHLY recommend checking TRR for your wedding shoes because lots of brides buy shoes for their wedding and then resell them!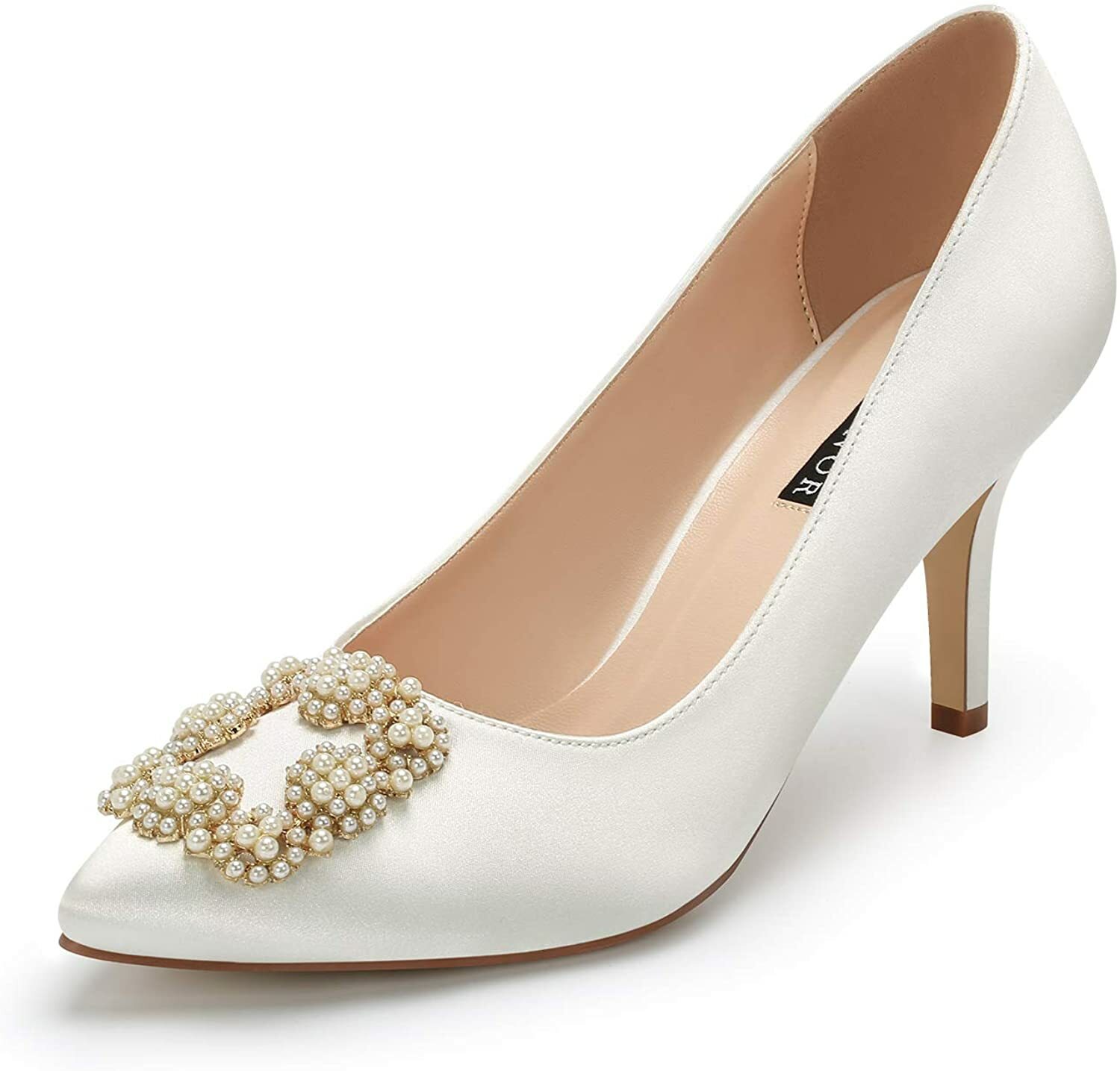 It rained the week of my wedding AND I knew I didn't want the Jimmy Choos to be destroyed and was worried about them being uncomfortable so I ordered these Manolo Dupes from Amazon. I am SO glad they were inexpensive because due to mud they were destroyed at my reception BUT they were so comfortable! I will definitely be purchasing them again in other colors so I do not have to worry about them being damaged!
Reception Dress: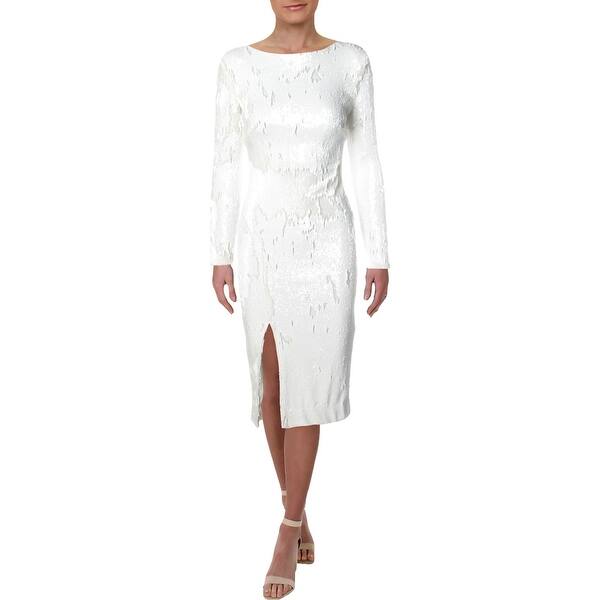 For My reception I changed into the Dress the Population Natalie dress which I purchased on ebay for literally like $30. Originally this was just going to be my exit dress but due to the train on my dress + being blessed with a 70 degree January day for my wedding I was hot and sick of being stepped on so I changed right after we cut the cakes and danced in this stretchy dress without fear of being stepped on!
GB